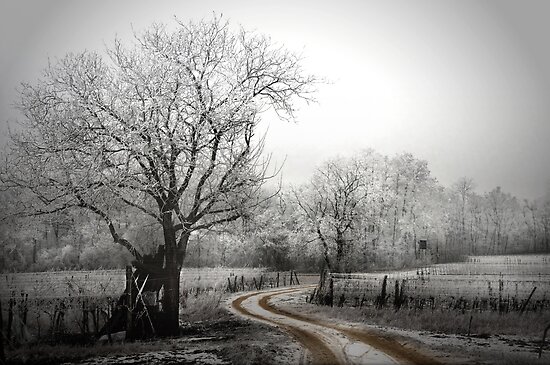 It's a chilly, chilly day here in good ol' Western NY and I have been enjoying every minute of it. After a morning full of getting my husband off to work, grocery shopping, and my prenatal workout, the afternoon has been spent snuggled on the couch catching up on various things on the computer and chatting with one of my closest friends. It is so surreal to be able to talk about kids and knowing that we will be having one in a few months. God is SO good!
Before I have to move on from my cozy spot and ready our house for Bible Study tonight, I thought I would chat a bit about our future baby plans. Y'all have been asking so many questions and I thought I would just answer a few of them here. :) So, here we go.
1. When are you due?
Well, we aren't 100% sure. Our guess is sometime between the beginning of July and the beginning of August. To put it bluntly, having PCOS makes everything complicated. It means that I can't go based on the date of my last cycle in order to determine our due date. Rather, we will have to have an ultrasound to determine how far along I am.
I took a pregnancy test at the end of October and it was negative. Then I took one at the end of November and it was positive. BUT my hormone levels can be so low, that an early pregnancy test could easily read negative. So, long story short, we are just going to have to see what the doctor says.
2. Are you going to find out the gender?
Yes! We are really looking forward to being able to plan a bit for baby Geiger. A good friend of ours reminded us that it is a surprise no matter when you find out, so we have decided that we would like to know. I think it will make the whole bonding process a lot easier, plus, I can't wait to go shopping for little boy/girl clothes. I think both Jonathan and I are looking forward to setting up a nursery for our little one too.
3. Speaking of the nursery, are you planning on renovating your guest bedroom and making into the nursery?
Long story, short...yes. After much deliberation, I think we have decided that it would be the best way to do things. We thought about keeping the baby upstairs with us (since there is plenty of space) or doing a temporary fix in the guestroom, but in the end, it looks like we will be completely gutting the guestroom and transforming it into the nursery. Our sun porch will then go back to being the guestroom. We have a lot of work ahead of us, but we are really excited about it!
4. Will you be cloth diapering?
Again, another yes! I am really looking forward to it. Right now I'm looking into the
flip system
and the
fuzzi bunz system
. We will probably end up registering for a combination of the two. I like the idea of having a disposable option with the flip system, but also like the idea of having some nice all-in-ones with the fuzzi bunz. I also want to try the both of them out and see if I'm partial to an all-in-one or a two-in-one. Then that way we have a better idea for our future children.
5. Any exciting plans for readying your house?
Well, we don't have any huge plans yet. But we would like to get a bunch of small things accomplished. One of our goals was to get our new counter tops installed and purchase/install a washer and dryer. Both of those have been checked off the list and I will be blogging about them soon. We would also like to gussy-up our entryway a bit, install a railing for the stairs that lead to our bedroom, plan out and plant a small veggie garden, and do a bunch of paint touch ups.
I sort of look at this time in our lives as the perfect time to get a bunch of things done. We have the time and ability to and I would like to check as many things off of our unending list as possible! We will just have to see how it all works out.